Services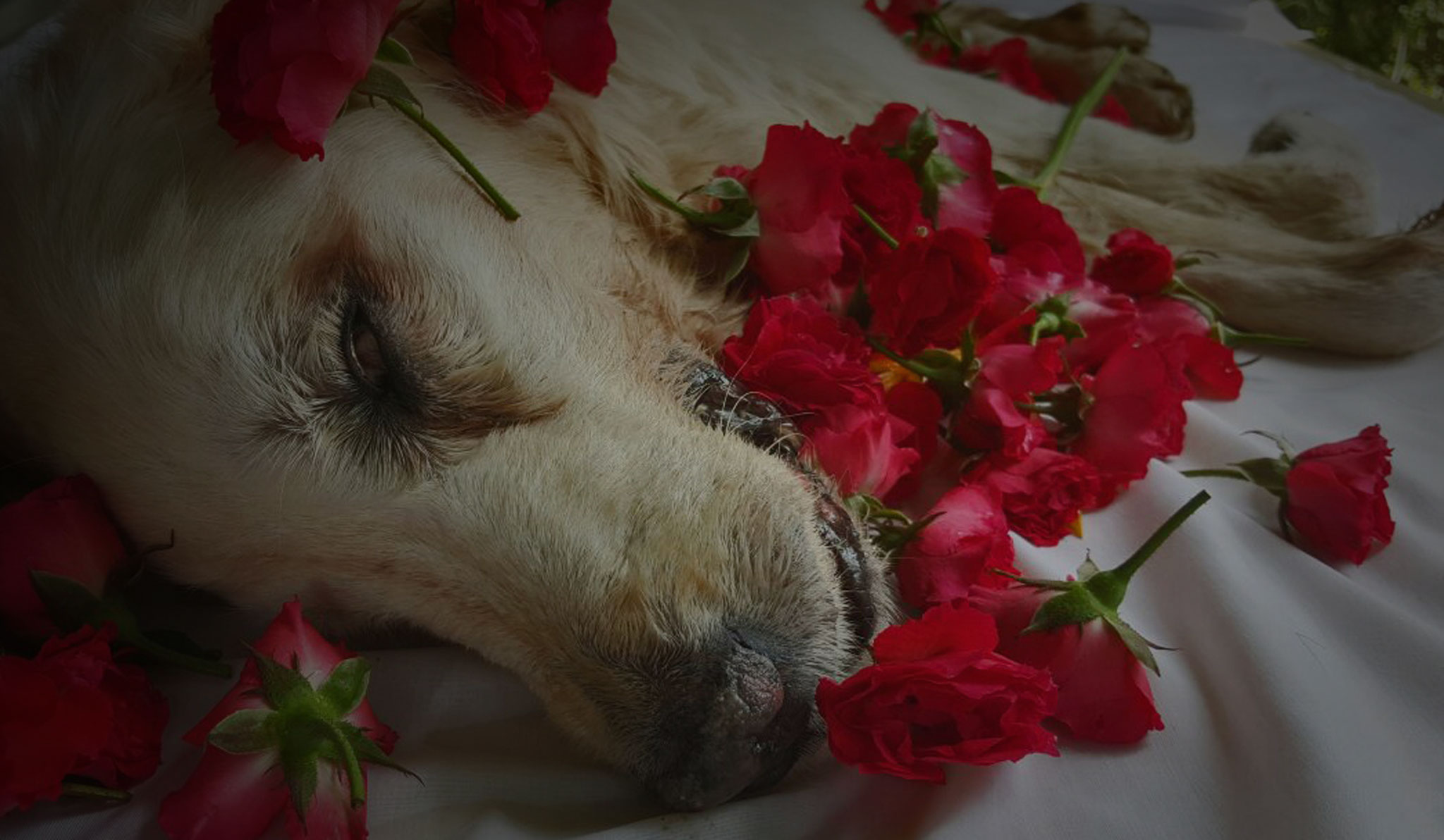 Pet Cremation
We provide pet cremation services to the direct public as well as to various local vet clinics. We have handled cremations for pet dogs, cats, rabbits, guinea pigs, hamsters, birds, tortoises and even fishes...
There are 2 types of cremation options to choose from: Common Cremation (cremated with other pets) and Private Cremation* (individual cremation). Each cremation typically requires approximately 3 to 5 hours to complete. The cost of cremation is determined by the size of your pet and the type of cremation option chosen. We will collect your pet, arrange for the cremation and return your pet's ashes home to you at no hidden cost.
*same-day cremation is available on request.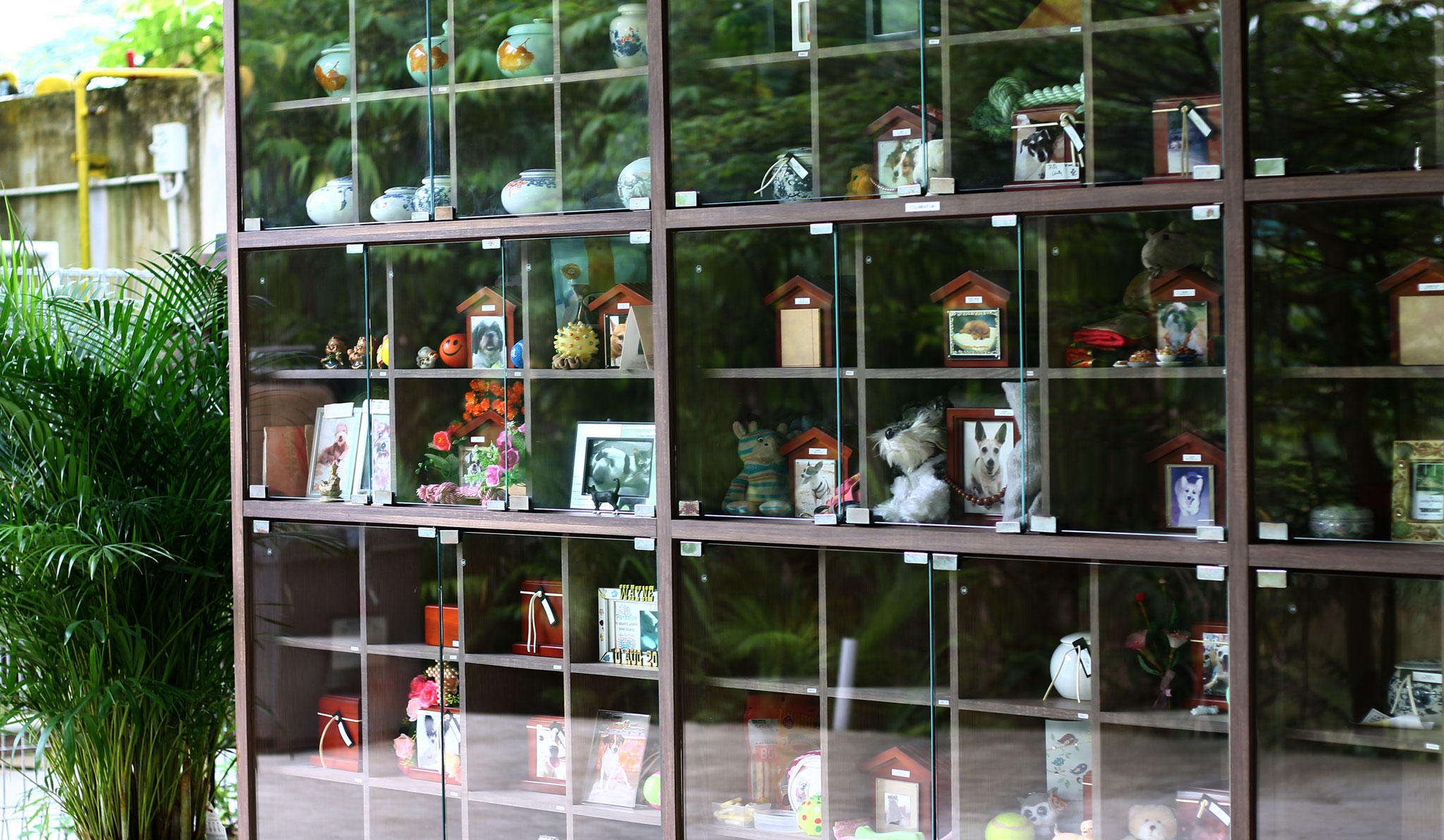 Columbarium Niche
Pet owners looking for a final resting place for their beloved pet may house their pet's remains at our pet columbarium - a space where a sense of sentimentality is held in remembrance of your pet's unconditional love.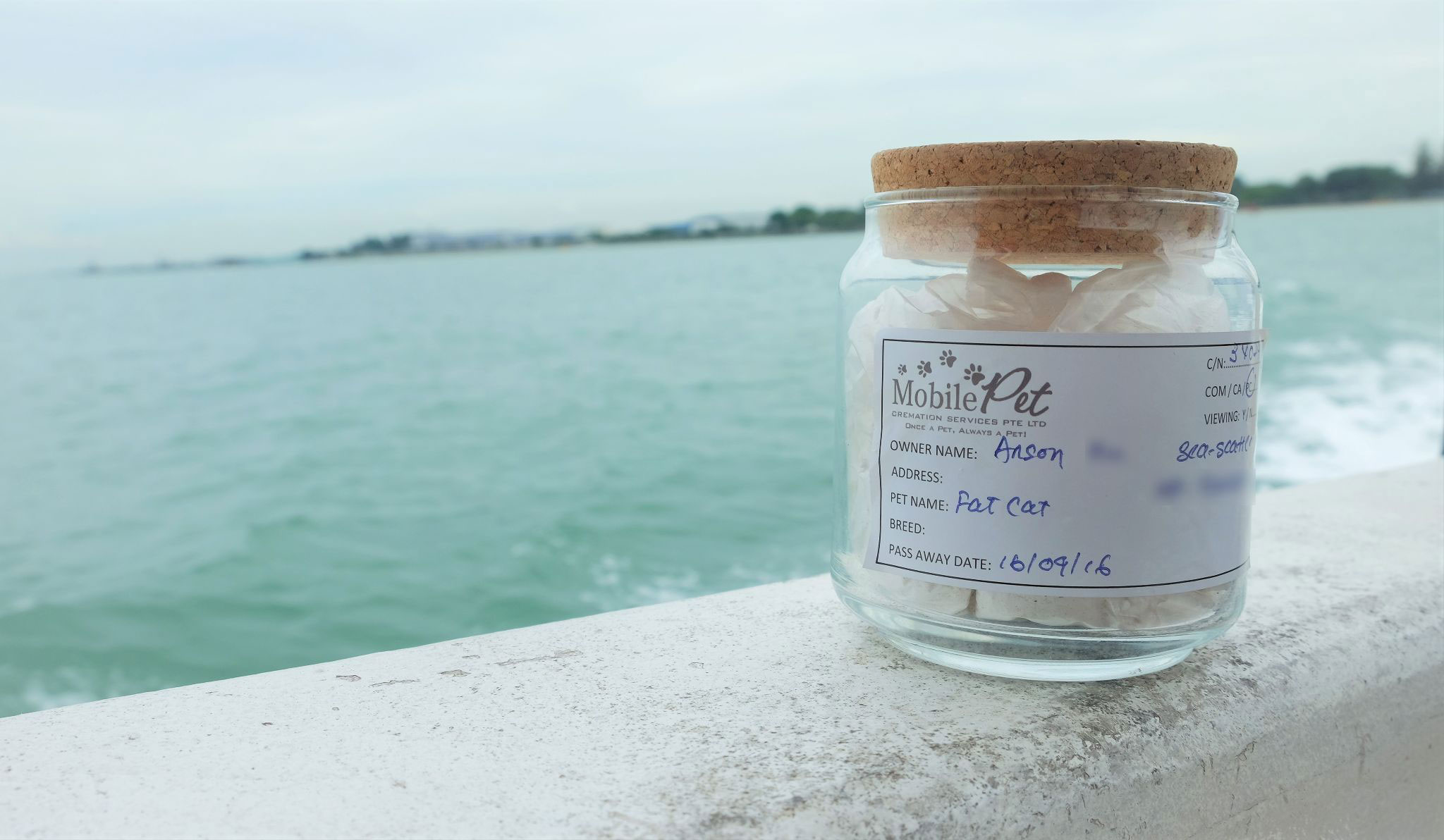 Sea Scatter
Regularly, we charter a boat out of Singapore Island to scatter the ashes of pets whose owners prefer not to have them back, or owners who are ready to let the ashes go, after sometime of keeping them. This service is available at no additional cost for customers who have cremated their pets with us.