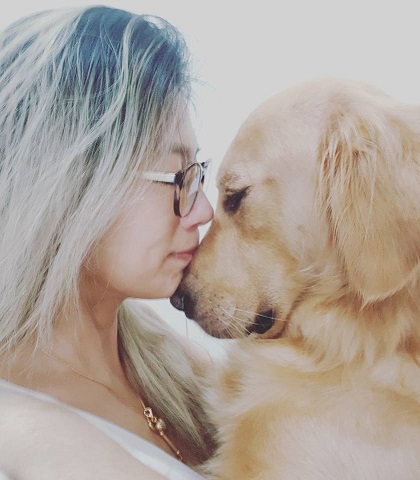 Joined us on 9th July 2017
Unlike Hope who came by when I was not ready to have another dog, when I was still silently nursing from the loss of my soulmates Golden and Silver, Jasper is a ready adoption initiated by me.
Saw a friend's posting for adoption on FB while I was out of SG.
Messaged him that I may be able to adopt and the rest is history.